Tratok, the Travel and Tourism Blockchain Disruptor, Educates the Masses About Blockchain Benefits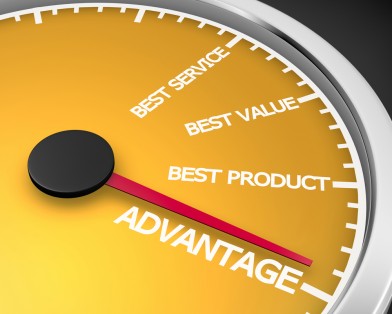 Tratok's Dubai-based team members have undertaken a mission to educate the public on how blockchain can change their everyday lives.
Press Release – updated: Mar 28, 2019 05:00 EDT
DUBAI, United Arab Emirates, March 28, 2019 (Newswire.com) – Blockchain is a word that many people will have heard around, but few would be able to truly define when asked. While it is understood to be something which is interlinked with Bitcoin and cryptocurrency, the complete understanding of the truly revolutionary benefits that this new technology offers eludes the general public which mostly associates blockchain with criminal activity. This could not be further from the truth. Blockchain technology has the power to change the world.
It is only thanks to the advent of such technology that Tratok is now able to tackle the deep-rooted issues of the travel and tourism industry and, in particular, the practices of the online travel agencies.
To help the general public understand how they are about to benefit from Tratok, they need to understand the fundamentals of how the blockchain operates and the possibilities it provides to give back the power of the transaction to those who truly need it. With this in mind, Tratok has created a series of short animations which will explain, in layman's terms, how Tratok changes the face of the travel and tourism industry forever. From explaining the benefits for millions of tourists to the game-changing competitive advantages for service providers, these 60-second videos educate the public on the disruptive potential of blockchain.
These short videos will be uploaded on Tratok's social media platforms and web properties.
The blockchain revolution belongs to the people, so it is crucial that people understand this and take all the benefits from it. Tratok is one of these benefits.
Source: Tratok Ltd
Like what you read? Give us one like or share it to your friends
original post…