The US DOJ Seizes Bitcoins Worth $1 Billion Allegedly Belonging to Silk Road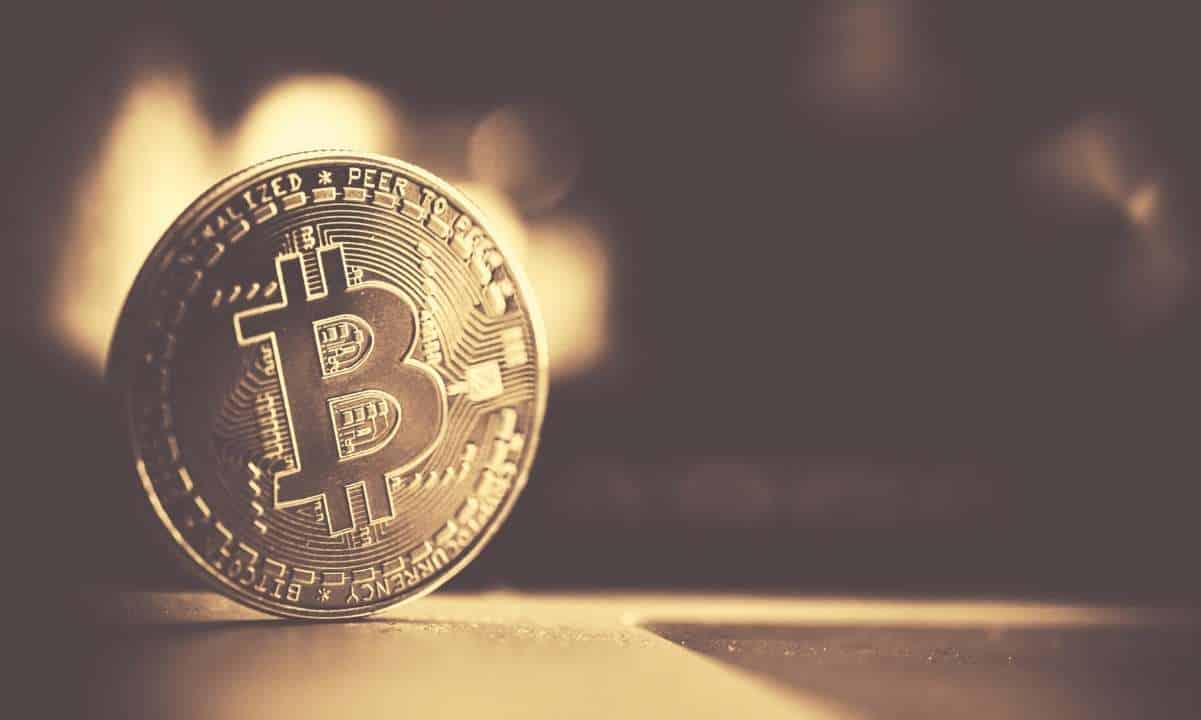 The United States Department of Justice confiscated around $1 billion worth of bitcoins on Tuesday. Today it is suing for forfeiture of the BTC that federal personnel seized. The coins allegedly belong to the now-defunct darknet marketplace Silk Road.
US DOJ Wants The Forfeiture Of Bitcoin Worth $1 Billion
As per Bloomberg's latest report, the US Justice Department wants immediate forfeiture of bitcoins worth $1 billion that it seized on Tuesday. The BTC stash belongs to Silk Road operators. And its confiscation is one of the largest to date for the country, which has been quite a lot in the news for busting digital currency-related crimes.
The bitcoins made up the 4th largest BTC wallet in the world. When coins started moving out of the stash, blockchain analysis firm Elliptic flagged the transaction with Silk Roads roots. US federal authorities lost no time in seizing the funds. Through the confiscation, the authorities have actually moved a significant share of bitcoins out of circulation.
Further Details and Implications
According to Bloomberg, this is the reason behind BTC's massive pump that took it above the $15,000 price mark. The mainstream media outlet reports that law enforcement officials have auctioned the seized cryptocurrencies, but much later, after seizing them.
The US DOJ has revealed that the bitcoins were seized from 'an unknown hacker' in their official statement. But Elliptic chief scientist claims that an inside man affiliated to Silk Road initiated the transaction. Also, it could be possible that Ulbricht himself moved the bitcoins from the fourth largest wallet.
SPECIAL OFFER (Sponsored)
Binance Futures 50 USDT FREE Voucher: Use this link to register & get 10% off fees and 50 USDT when trading 500 USDT (limited offer).
---
Like what you read? Give us one like or share it to your friends
original post…