The International Bridge, Tunnel and Turnpike Association Foundation Elects Tyler Milligan as Board Member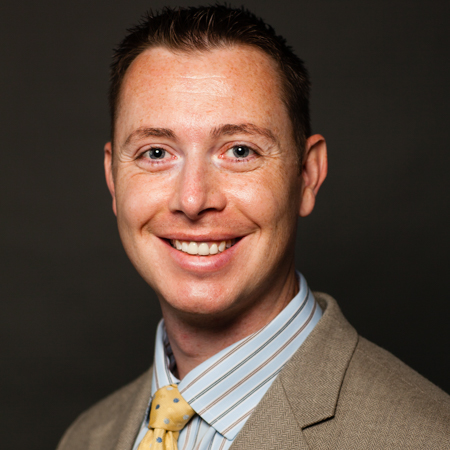 Milligan Partners Co-Founder Joins Transportation Non-Profit to Support Students and Young Professionals
Press Release – updated: Feb 7, 2019
DALLAS, February 7, 2019 (Newswire.com) – Tyler Milligan, managing partner of Milligan Partners, has been elected to the board of the International Bridge, Tunnel and Turnpike Association Foundation. The IBTTA Foundation is a charitable institution that conducts development and scholarship programs and supports charitable good works. This year, they are granting scholarships to students working towards transportation-related degrees. Each student receives $5,000 in scholarship funds. The annual scholarship program has supported numerous students to attain their academic goals.
The IBTTA Foundation also conducts an annual leadership academy to train and deliver education in the transportation sector. It is committed to enhancing the overall industry performance through its generous contributions. Tyler Milligan is encouraged that his role contributes to the success of many and it motivates him to actively participate and provide plans for the common good.
Tyler Milligan's place on the board brings a creative edge to the organization. His positive approach will help the IBTTA Foundation become a stronger organization that can better serve our community.
Milligan Partners is an agile and creative team of professionals with special expertise in toll technology and operations. Through personalized service with integrity and quality, Milligan Partners helps clients deal with a wide spectrum of challenges in policy management, procurement, system implementation, process analysis, call center operations, cash operations and collections.
For more information, visit Milligan Partners.
Media Contact:
Matt Milligan
888-885-1302
info@milliganpartners.com
Source: Milligan Partners
Like what you read? Give us one like or share it to your friends
original post…