QuadrigaCX Imbroglio Takes a Turn After Widow Claims CEO Mixed Personal and Company Funds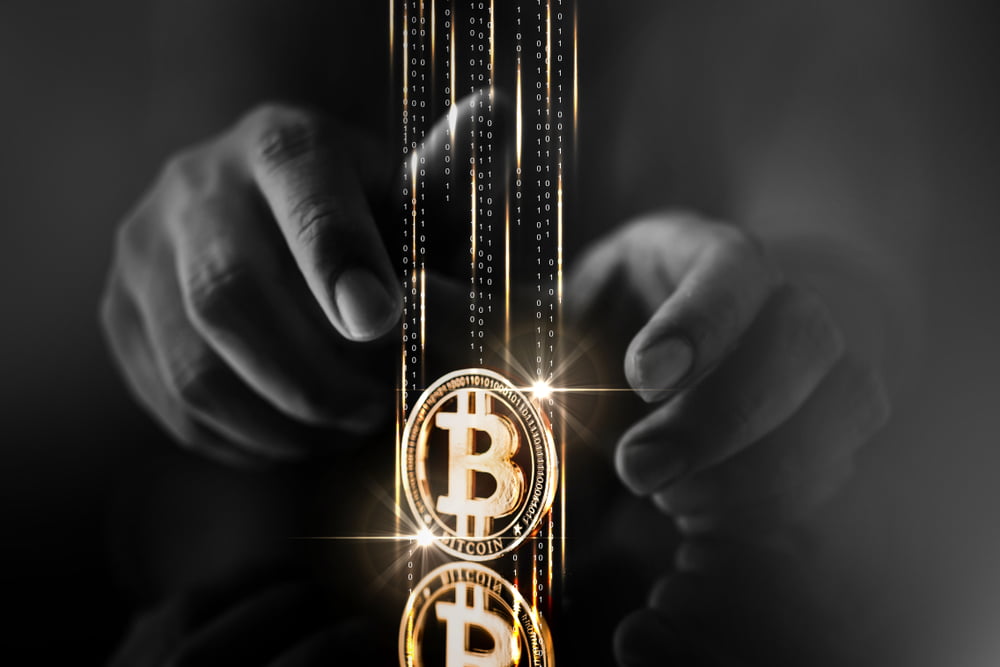 The crypto community has been sitting at the edge of their seats watching the complex and nuanced situation surrounding the now defunct QuadrigaCX exchange unfold. Recently, news broke that Big Four Auditing Firm, Ernst & Young (EY), had discovered that the exchange's cold storage wallets were nearly entirely empty, which came as a surprise to many hopeful victims of the exchange.Now, however, the situation has grown in complexity after the widow of QuadrigaCX's now deceased co-founder and CEO, Gerry Cotton, claimed that he was mixing his personal funds with company funds in an effort to make customers whole during a previous legal battle with a bank.QuadrigaCX's Troubles Began Far Before CEO's DeathAlthough the crypto community first grew aware of QuadrigaCX's illiquidity following Cotton's death earlier this year, a recent statement from his wife and the executor of his estate, Jennifer Robertson, elucidates that the exchange's troubles began long before his death."While I had no direct knowledge of how Gerry operated the business, he told me that he had been putting his own money back into QCX to fund user withdrawals in 2018 while the CIBC money remained frozen," Robertson explained in a recent statement to CoinDesk that was sent by law firm Stewart McKelvey.Her statement comes just a few weeks after court-appointed auditing firm Ernst & Young discovered that the cold wallet addresses associated with the exchange were empty, which dispelled the rumor that the stem of the exchange's problems was simply a lack of access to user's funds.Furthermore, as NewsBTC previously covered, an investigative report published on the Zerononcense Blog has claimed that Cotton may have been moving up to 600,000 Ethereum (ETH) from cold storage and into a plethora of exchanges."Based on the transaction analysis included in the report, it appears that a significant amount of Ethereum (600,000+ ETH) was transferred to these exchanges as a means of 'storage' during the years that QuadrigaCX was in operation and offering Ethereum on their exchange… it is very possible that QuadrigaCX, the creditors, and other entities are unaware of this discovery," the Zerononcense Blog report explained.Do the Exchange's Victims Have a Chance of Recovering Their Lost Funds?If it is true that Cotton had been transferring hundreds of thousands of ETH into accounts held at various cryptocurrency exchanges, and these funds can be tracked, then there is a possibility that the victims of QuadrigaCX's illiquidity may be able to recover some, or all, of their lost funds.Robertson further affirmed in her statement that her main goal is to is to give affected users the greatest chance of recovering their lost assets."Following my husband, Gerald (Gerry) Cotten's sudden and unexpected death, I arranged for the CCAA process to start by providing the initial funding and agreeing to act as a director of the Companies. The goal from the outset of the CCAA proceeding was to benefit QCX and the Affected Users by giving QCX the greatest chance of recovery of its assets," she claimed.At the time, it still seems as though user's best chance of recovering any funds is that the ETH Cotton reportedly transferred is still sitting, untouched, in accounts on the various exchanges.Featured image from Shutterstock.
Like what you read? Give us one like or share it to your friends
original post…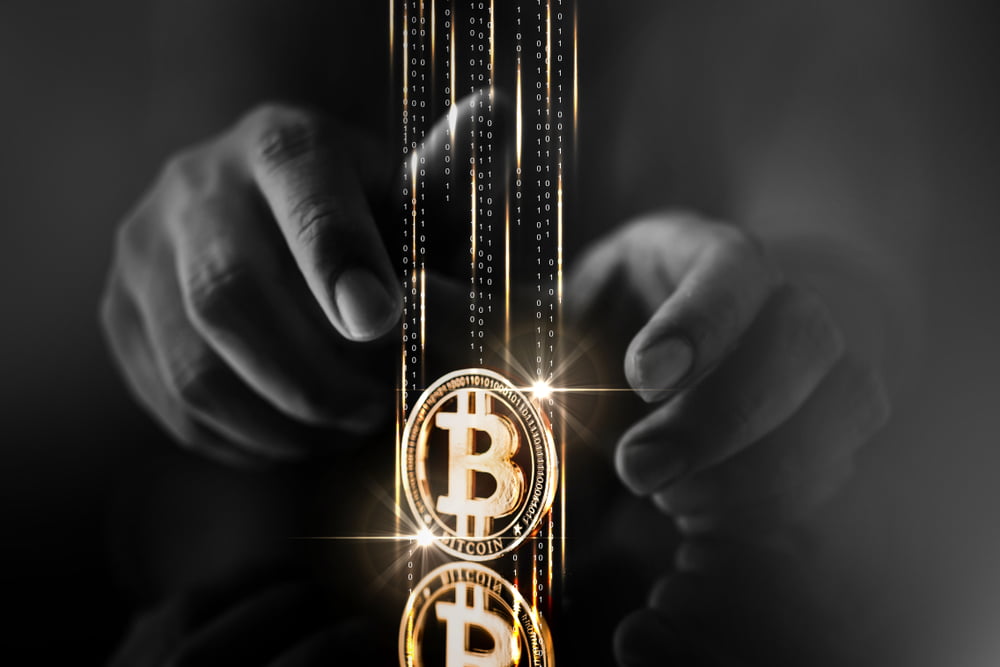 You have reacted on

"QuadrigaCX Imbroglio Takes a Turn After Widow C..."
A few seconds ago
Colorado Lawmakers Seek Exploration of Blockchain Use in Agriculture
Lawmakers in the U.S. state of Colorado are eyeing a role for blockchain technology in the agricultural industry.
Four representatives and senators from the state jointly filed the bipartisan house bill 1247 on Friday, proposing that the commissioner of the Department of Agriculture assemble an advisory group to study the potential applications for blockchain technology in agricultural operations.
Several blockchain use cases were identified by the lawmakers, including improving traceability of products "from farm to shelf," controlling inventory and monitoring in-field conditions such as weather and soil quality.
Maintaining records for production and transportation equipment, verifying data and certification of organic products, tracking and ordering resources such as fertilizer and seed – all using blockchain – are also some of the other areas that could be studied by the group.
As proposed, the advisory group would eventually report back to the general assembly with its findings and recommendations for any legislation by Jan. 15, 2020.
The prospect of improving agricultural operations through blockchain technology is starting to see widespread interest across the globe.
The area of supply chains is seeing particular attention, with numerous projects having launched to investigate the tracking of products such as coffee, meat, milk, fish and more.
Last month, French President Emmanuel Macron made a strident call for increased use of data technologies such as blockchain across the EU to boost the agriculture industry and address concerns over food traceability following the Polish meat scandal.
And, back in October, the four biggest agricultural corporations, popularly known as the "ABCD" – Archer Daniels Midland Company, Bunge, Cargill, and Louis Dreyfus – were also looking to blockchain and AI to bring the global grain trade into the digital age.
Colorado agriculture image via Shutterstock
Like what you read? Give us one like or share it to your friends
original post…
You have reacted on

"Colorado Lawmakers Seek Exploration of Blockcha..."
A few seconds ago