New Cryptocurrency Chimpion Aims to Disrupt Retail E-Commerce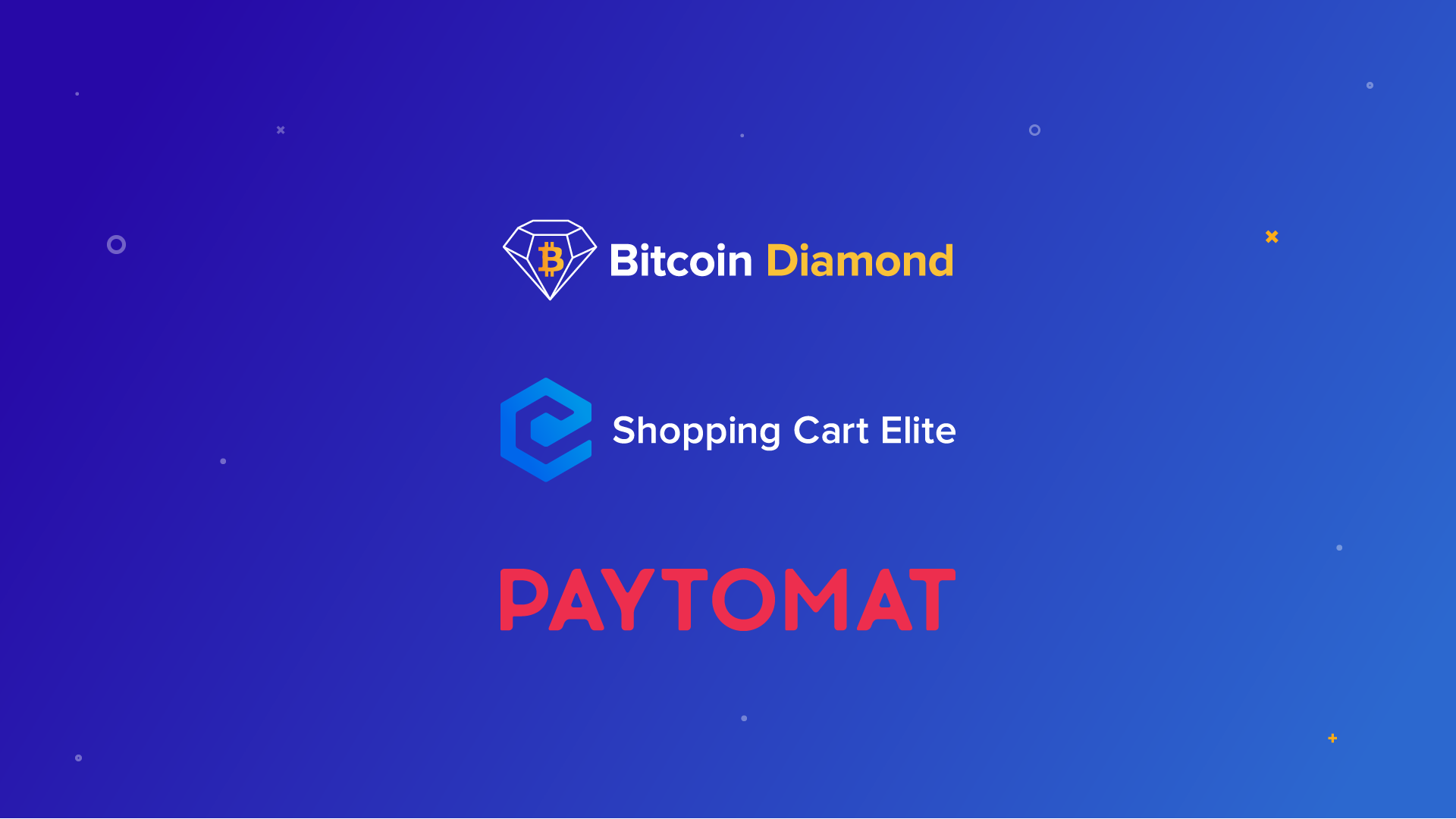 New changes to come in the e-commerce industry with Chimpion's new innovative technology
Press Release – updated: Jan 9, 2019
TALLINN, Estonia, January 9, 2019 (Newswire.com) – Shopping Cart Elite, Bitcoin Diamond (BCD) and Paytomat have each contributed technology toward the launch of Chimpion (CHIMP), a new project designed to make crypto e-commerce practical and viable. Combining the features of major e-commerce platforms with the benefits of cryptocurrency, Chimpion offers a full-scale retail payment system that can enable emerging countries to go fully digital.
Since Amazon and eBay first entered the industry, e-commerce has grown significantly. In 2017 alone, retail e-commerce sales totaled $2.3 trillion, while B2B e-commerce sales accounted for another $7.7 trillion. As e-commerce has grown in popularity, so has cryptocurrency. Its ability to provide security, speed, affordability, and transferability across international boundaries has made it attractive to both merchants and customers.
Chimpion introduces merchants to new international markets and flexible income streams. With Chimpion, merchants selling internationally can avoid the high transaction fees imposed by credit card processors, while consumers can escape the high currency conversion premiums charged by third-party payment providers.
Chimpion's technology partnerships are integral to its success, including Shopping Cart Elite's crypto e-commerce platform, Paytomat's point-of-sale and settlement system, and Bitcoin Diamond's BCD Pay Wallet and quant trading integration. Shopping Cart Elite's e-commerce platform is used by retailers across North America, while Paytomat's decentralized payment system already serves hundreds of European merchants.
In many emerging economies like Venezuela, fiat currency is unpredictable and volatile, creating a historic opportunity for crypto e-commerce to enter. Cryptocurrency-friendly nations like Malta are also strong candidates to embrace digital currency for online sales. Particularly attractive for merchants in these nations is Chimpion's automatic stablecoin conversion. With this feature, merchants can set their Chimpion store to automatically convert cryptocurrency payments to one of a selection of stablecoins, which are tied to highly stable assets like the US dollar.
With the e-commerce market steadily growing, barriers associated with cost, security, and complexity are becoming increasingly detrimental for businesses. Chimpion's crypto e-commerce system creates a pathway for these organizations to pursue new revenue opportunities, making it worthwhile for emerging economies to embrace digital commerce.
About Chimpion
Chimpion is a cryptocurrency e-commerce platform that enables any merchant to begin accepting cryptocurrency payments online. By holding Chimpion (CHIMP), merchants can gain access to Chimpion's robust crypto e-commerce platform for free, without needing to pay a monthly subscription fee. Chimpion was developed using technology from Shopping Cart Elite, Paytomat, and Bitcoin Diamond (BCD) and combines comprehensive e-commerce features with convenient payment processing.
Chimpion's primary goal is to drive the adoption of cryptocurrency as a payment solution by operating a rich e-commerce platform centered around digital assets. New startups and established merchants alike can become part of Chimpion's vast network to take advantage of its fast and affordable transactions and user-friendly infrastructure.
About Shopping Cart Elite
Shopping Cart Elite is an enterprise e-commerce platform that provides businesses with various automation tools to run more efficiently. The company prides itself in being a one-stop shop that does not require third-party applications in order to have marketing and SEO tools for business.
Recently, Shopping Cart Elite has developed an advanced e-commerce platform designed specifically for cryptocurrency. This platform has already served as the basis for BCD Bazaar and has been adopted by several merchants, including Marks Jewelers, Mahone's Wallpaper Shop, NewParts, and more.
About Bitcoin Diamond (BCD)
Bitcoin Diamond is a Bitcoin fork that was created to solve the slow transaction confirmations and high threshold requirements of Bitcoin. Through BCD Pay, business owners are able to offer their products to a global market without needing to absorb expensive fees from international payments. Furthermore, with BCD Pay, business owners do not have to worry about costly chargebacks from indecisive or fraudulent customers.
Earlier this year, BCD debuted BCD Bazaar, an international marketplace that gives customers access to a wide range of products from across the world by accepting payments in Bitcoin Diamond (BCD) or Bitcoin (BTC).
About Paytomat
Paytomat is a decentralized crypto payment system that is currently used by more than 300 merchants, brick-and-mortar and e-commerce alike. The Paytomat Wallet currently accepts more than 18 of the world's most powerful cryptocurrencies. It works as a convenient multi-coin tool allowing to store and manage assets in one secure app.
Paytomat offers a standalone crypto payment solution, which means brick-and-mortar merchants can accept cryptocurrency payments without the need to purchase additional hardware. The solution integrates seamlessly with the merchants' existing point-of-sale systems. By increasing the security and speed of transactions and streamlining payments in multiple cryptocurrencies, Paytomat's goal is to bridge the blockchain ecosystem with retail.
Source: Chimpion