Japan Content Token (JCT) : +700% en un jour ?
Japan Content Token, c'est quoi ?
Japan Content Token se décrit comme une plate-forme commune pour la délivrance et la revente/enchère de certificats de propriété. Le projet vise également à aider les marques à mettre en place un programme de fidélisation, le jeton JCT servant de point de fidélité.
De plus, JCT améliore la gestion de la circulation secondaire des droits des créanciers et des débiteurs dérivés des droits de propriété et d'achat.
Par conséquent, l'utilisation de technologies liées à la blockchain permettra de surmonter les obstacles liés aux anciennes pratiques commerciales et au système d'enregistrement du Japon.
Cas d'utilisation concret de Japan Content Token
Cas d'utilisation concret, Japan Content Token (JCT) fournit une plate-forme personnalisée qui permet aux visiteurs, en particulier d'outre-mer, d'accéder et de découvrir une culture japonaise unique via une énorme source de contenu créée par les utilisateurs, puis tous les contenus seront présentés dans leur application appelée BloomCast. Tout le monde peut créer et gérer des canaux pour générer du contenu et interagir avec ses amis et ses fans.
BloomCast facilite l'émission de billets en plusieurs étapes, y compris l'achat en gros et la vente. En particulier, la plate-forme JCT permet également aux utilisateurs d'acheter et de revendre des billets en toute tranquillité.
JCT a également développé d'autres applications utilisées dans les secteurs de l'éducation, de la mode et des ressources humaines. Chaque application JCT a déjà géré et élargi sa propre base de clients. Avec une estimation réservée, plus d'un million d'utilisateurs bénéficieront bientôt de la plate-forme JCT et de la technologie TomoChain. Avec un grand potentiel de marché et une vaste expérience de travail de l'équipe, JCT promet d'obtenir une reconnaissance et des réalisations considérables à l'avenir.
JCT utilise la technologie blockchain pour créer un marché secondaire pour la réservation de billets pour des événements spéciaux et des événements expérientiels. Ceci fournit une manière claire de faire de la revente.
Par exemple, cela permet la possibilité de réservations de dernière minute
Le token JCT
JCT est un Token ERC20 qui est coté sur les exchanges telles que BITMART, CYBEX et Fcoin. Sur la plateforme jacket, qui est au cœur du projet JCT, l'émission de billets est impossible et sert de plateforme de distribution secondaire où les utilisateurs peuvent acheter et vendre des billets pour assister à divers événements culturels à travers le Japon.
A l'heure actuelle, le token JCT est utilisé pour payer les frais de transaction dans l'ensemble du processus de distribution.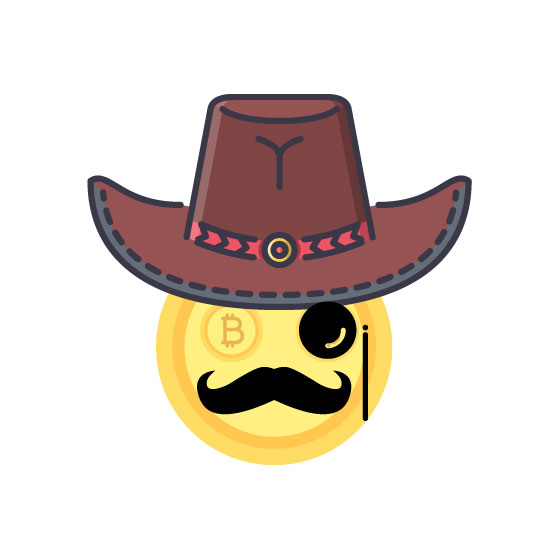 Cowboy des crypto-monnaies, je dégomme les shitcoins plus vite que mon ombre. Passionné de l'univers blockchain ainsi que du web.
Like what you read? Give us one like or share it to your friends
original post…
NEO Price Prediction: Long-term (NEO) Value Forecast – June 2
The long-term outlook is in a bullish trend.
The 1.618 in the fibs at $19.17 is the bulls target in the long-term.
NEO/USD Long-term Trend: Bullish
Supply zone: $20.00, $30.00, $40.00
Demand zone: $2.00, $1.00, $0.50
NEO continues in the uptrend in its long-term outlook. The strong pressure on the cryptocurrency by the bulls' comeback at the 61.8 on 18th May has kept price up with new high each week. $12.59 and $15.04 in the supply area were the highs on 20th and 30th May respectively.
The new week is started on a bullish note with today's opening candle at $13.72 higher than last week opening price at $11.45, an indication that the bulls are more in the market.
Price is above the two EMAs that are fanned apart which suggest strength in the trend and in this case the uptrend.
The journey to 1.618 of the fib extension with price at $19.17 in the supply area is the bulls target in the long-term as the bullish momentum increase and more bullish candle open and closed above the two EMAS.
The views and opinion as expressed here do not reflect that of BitcoinExchangeGuide.com and do not constitute financial advice. Always do your own research.
Like what you read? Give us one like or share it to your friends
original post…