Chimpion's Banana Token (BNANA) Listed on Mercatox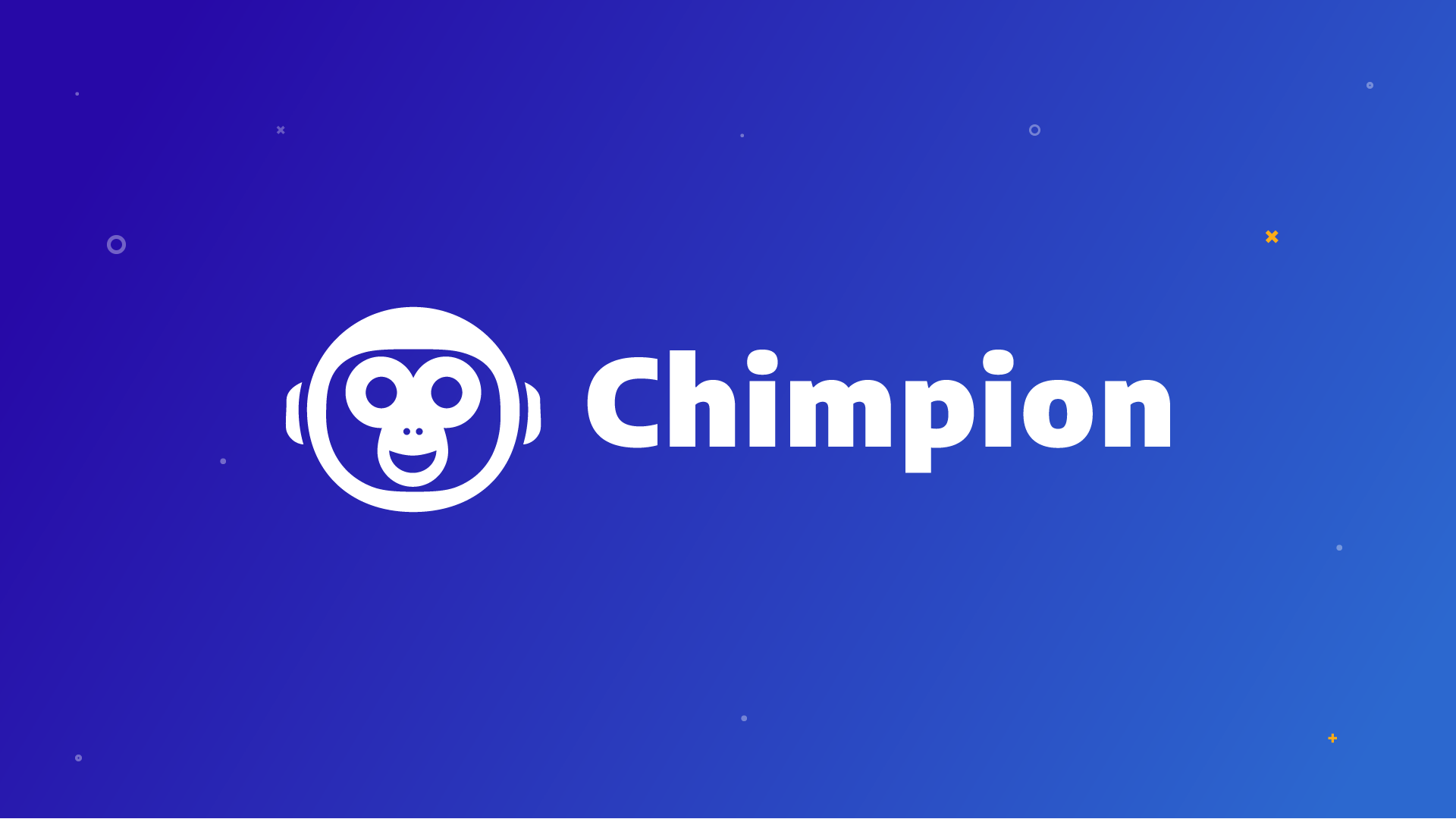 New crypto e-commerce project gains support of Mercatox, a leading cryptocurrency trading platform
Press Release – updated: Jan 8, 2019
TALLINN, Estonia, January 8, 2019 (Newswire.com) – With Chimpion's launch in early 2019 approaching, its Banana Token (BNANA) has secured official listing on cryptocurrency exchange Mercatox.
BNANA is the reward layer of the Chimpion ecosystem and functions like points on a loyalty card. They can be redeemed for promotional offers, discounts, and exclusive products. At the end of the first quarter of 2019, Chimpion's main token CHIMP is scheduled to launch. At that point, Banana Token holders will be rewarded with an airdrop along with the option to trade BNANA for CHIMP.
UK-based Mercatox is a convenient peer-to-peer cryptocurrency exchange that offers a multi-currency wallet and access to an extensive range of cryptocurrencies. The platform emphasizes transparency, openly disclosing its 0.25 percent fee on all trades. Regular users of Mercatox will also receive rewards from its loyalty program.
Alex Arnaut, chairman and co-founder of Chimpion, described the significance of this milestone: "With our Banana Token being listed on Mercatox, crypto users worldwide are being introduced to Chimpion. Our unique dual-token dynamic is an important component of the platform and BNANA holders will be given first priority to acquire CHIMP when it is released. We're excited to launch BNANA as the first piece of the Chimpion ecosystem."
The development of Chimpion was made possible through technology contributions from e-commerce provider Shopping Cart Elite (SCE), payment system Paytomat, and the Bitcoin Diamond Foundation (BCD). Designed to be fast, affordable and secure, CHIMP and BNANA are at the core of the Chimpion ecosystem, which exists to make crypto e-commerce accessible for merchants and consumers. With minimal initial investment required, Chimpion merchants around the world can easily and cost-efficiently set up a crypto e-commerce store.
Built with tried-and-true technology, Chimpion is primed to connect all types of merchants with the advantages of crypto e-commerce. Chimpion plans to continue pursuing partnerships with leading crypto organizations during and following its rollout in early 2019.
About Chimpion
Chimpion is a cryptocurrency e-commerce platform that enables any merchant to begin accepting cryptocurrency payments online. By holding Chimpion (CHIMP), merchants can gain access to Chimpion's robust crypto e-commerce platform for free, without needing to pay a monthly subscription fee. Chimpion was developed using technology from Shopping Cart Elite, Paytomat, and Bitcoin Diamond (BCD) and combines comprehensive e-commerce features with convenient payment processing.
Chimpion's primary goal is to drive the adoption of cryptocurrency as a payment solution by operating a rich e-commerce platform centered around digital assets. New startups and established merchants alike can become part of Chimpion's vast network to take advantage of its fast and affordable transactions and user-friendly infrastructure.
Source: Chimpion
Like what you read? Give us one like or share it to your friends
original post…