Chimpion Announces Support for Binance (BNB) and Launch of BNBAvenue.com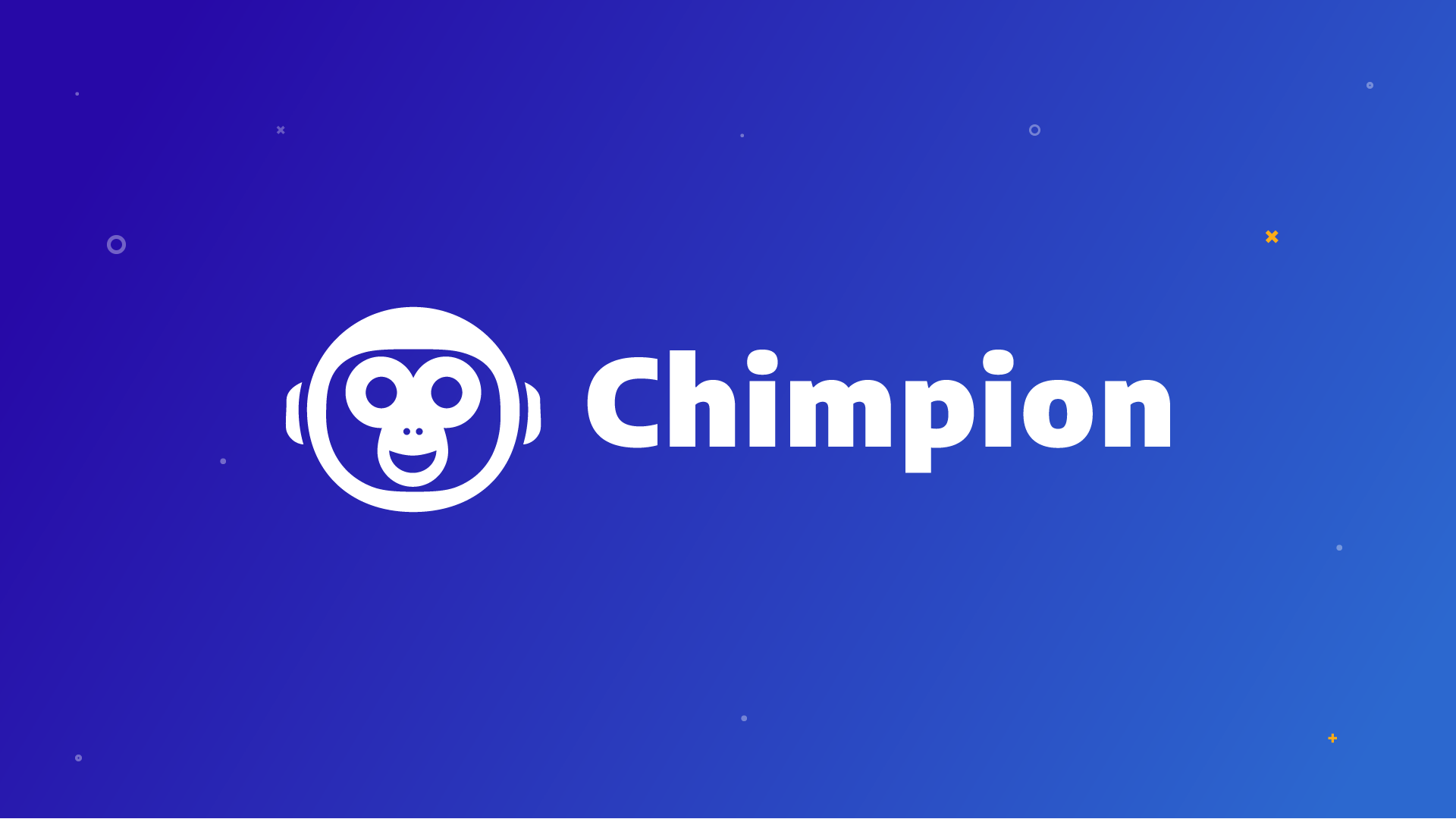 Chimpion to launch BNB-exclusive online marketplace and add BNB to supported currencies
Press Release – updated: Feb 7, 2019
TALLINN, Estonia, February 7, 2019 (Newswire.com) – Chimpion today announced that its platform will support Binance Coin (BNB) as a payment currency and that it will be launching BNB Avenue, a BNB-exclusive online marketplace.
BNB Avenue will be built on the Chimpion e-commerce platform and will give consumers around the world access to products from top online marketplaces, similarly to BCD Bazaar, which was launched by Chimpion sponsors Shopping Cart Elite and the Bitcoin Diamond Foundation. Like BCD Bazaar, BNB Avenue not only gives merchants a chance to easily adopt cryptocurrency, it also empowers customers from all over the world to purchase or request a variety of products that may have not been available via fiat currency.
While most popular marketplaces operate in fiat currency, BNB Avenue exclusively supports Binance Coin (BNB), making it easy for shoppers all over the world to purchase coveted products. All Chimpion stores will now have the option to accept BNB payments, giving BNB holders even more options when they buy and sell online.
Binance was launched in 2017 by Changpeng "CZ" Zhao and experienced extremely rapid growth within its first six months. As of January 2018, Binance is the world's largest cryptocurrency exchange with nearly $1.5 billion daily trade volume. After the successful launch of the Binance exchange, the company launched its token coin, Binance Coin (BNB), which has since reached a market capitalization of $1.3 billion.
With Binance Coin's high profile in the crypto market and Chimpion's robust e-commerce platform, BNB Avenue presents BNB holders with a practical way to use the currency.
About Chimpion
Chimpion is a cryptocurrency e-commerce platform that enables any merchant to begin accepting cryptocurrency payments online. By holding Chimpion's Banana Token (BNANA), merchants can gain access to Chimpion's robust crypto e-commerce platform for free, without needing to pay a monthly subscription fee. Chimpion was developed using technology from Shopping Cart Elite, Paytomat and Bitcoin Diamond (BCD) and combines comprehensive e-commerce features with convenient payment processing.
Chimpion's primary goal is to drive the adoption of cryptocurrency as a payment solution by operating a rich e-commerce platform centered around digital assets. New startups and established merchants alike can become part of Chimpion's vast network to take advantage of its fast and affordable transactions and user-friendly infrastructure.
Media Contact:
Alex Arnaut
Email: alex@chimpion.io
Source: Chimpion
Like what you read? Give us one like or share it to your friends
original post…