Boostedpro Selects Newswire for Upcoming Product Launch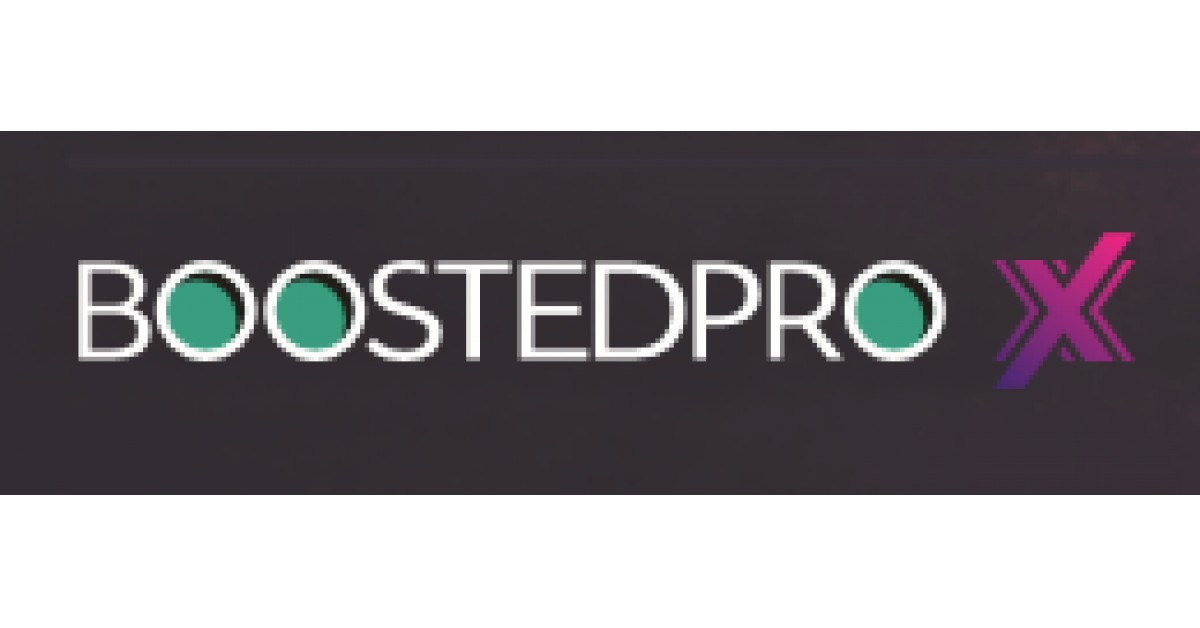 Newswire works with Boostedpro to develop and execute their Go-to Market and Go-to Media Strategy for a big project soon to be announced.
Press Release – updated: Jan 14, 2020 16:00 EST
TAMPA, Fla., January 14, 2020 (Newswire.com) – Boostedpro​, a secure new and easy to use blockchain platform, has chosen Newswire to facilitate the development of their go-to market and go-to media strategy in preparation of a project to be announced in the near future.
An effective plan is the most important part of every media and marketing communications campaign. Boostedpro​ has signed on to Newswire's Earned Media Advantage Guided Tour which combines their high-tech PR platform with a high-touch agency-like service to deliver value from production faster than any of the other leading solutions, at a fraction of the cost.
"We are excited to work with Boostedpro​ to develop and implement a strategy to help bring Boostedpro's innovative new platform to market by growing media attention, website traffic and new user signups," said Charlie Terenzio, Director of Earned Media Strategy at Newswire.
In selecting Newswire, Boostedpro​ immediately benefits from the comprehensive support of a team of Earned Media Advantage experts delivering the high value of agency-level service at a low cost that has been disrupting the PR industry.
"When it came to choosing the right team to help us create and launch our go-to market strategy, Newswire definitely stood out as the best choice. The Earned Media Advantage Guided Tour is exactly what we were looking for to get our message in front of our audience and the team has gone above and beyond in their support. At Boostedpro, we are preparing for a new era in cryptocurrency, with an actual use case, not just buying, selling and trading. Our goal is to actually provide a use for cryptocurrency and we look forward to being able to facilitate this with our new product launch coming soon." said Alexander Elbanna, CEO of Boostedpro.
Boostedpro aims to showcase its knowledge and expertise that can only be acquired through extensive experience and a deep understanding of blockchain and cryptocurrency, with roots that can be traced to almost as far back to the inception of cryptocurrency itself.
By working with Newswire to distribute the right message, to the right audience, at the right time, Boostedpro will effectively reach potential customers and investors while increasing brand awareness, growing web traffic and generating greater returns for their media & marketing communications spend. By focusing on whole product superiority, Boostedpro has the potential to become a notable name in the cryptocurrency and exchange industry.
Boostedpro will leverage Newswire's industry expertise and sophisticated software suite to implement a go-to media strategy consisting of planning, direct outreach, targeted pitching, press release distribution and simultaneous media and marketing email campaigns, saving Boostedpro from spending thousands in outsourcing costly agencies or hiring additional full-time equivalents to build out their own in-house marketing team.
About Boostedpro.com
Boostedpro.com (BPC) aims to simplify the exchange of digital cryptocurrency. Our blockchain platform provides an extremely user-friendly interface that integrates speed of execution with a fair fee schedule. Our global KYC/AML approved network of users easily participate in cryptocurrency exchange and storage across country borders.
About Newswire​
Newswire delivers press release and multimedia distribution software and services (SaaS) that empower the Earned Media Advantage: greater brand awareness, increased traffic, greater return on media and marketing communications spend and the competitive edge. With over a decade of experience, Newswire continues to provide its customers with the ability to deliver the right message to the right audience at the right time through the right medium.​
To learn and experience Newswire, visit http://www.newswire.com.
Source: Boostedpro
Like what you read? Give us one like or share it to your friends
original post…