Bitcoin Dominance Wanes In Crypto Recovery, But Researcher Says This Isn't The Case
Recent reports seem to indicate that, believe it or not, Bitcoin (BTC)'s short-term prospects in this market are limited, as crypto analysts await the holy grail of trading sessions — the fabled "altseason." With this phase of trading, analysts expect for Bitcoin's hegemony over the broader industry to slip, as stakeholders flee to alternative digital assets in search of hefty profits. But a researcher claims that traders are getting this all wrong.Bitcoin Losing Steam To Other Crypto Assets?In recent weeks, cryptocurrencies, save for BTC, have posted stellar gains in and of themselves. Litecoin has rallied by 160% since its bottom in December, Cardano is up by 24% in the past weeks, and other assets are posting movements that resemble those seen in 2017's rally.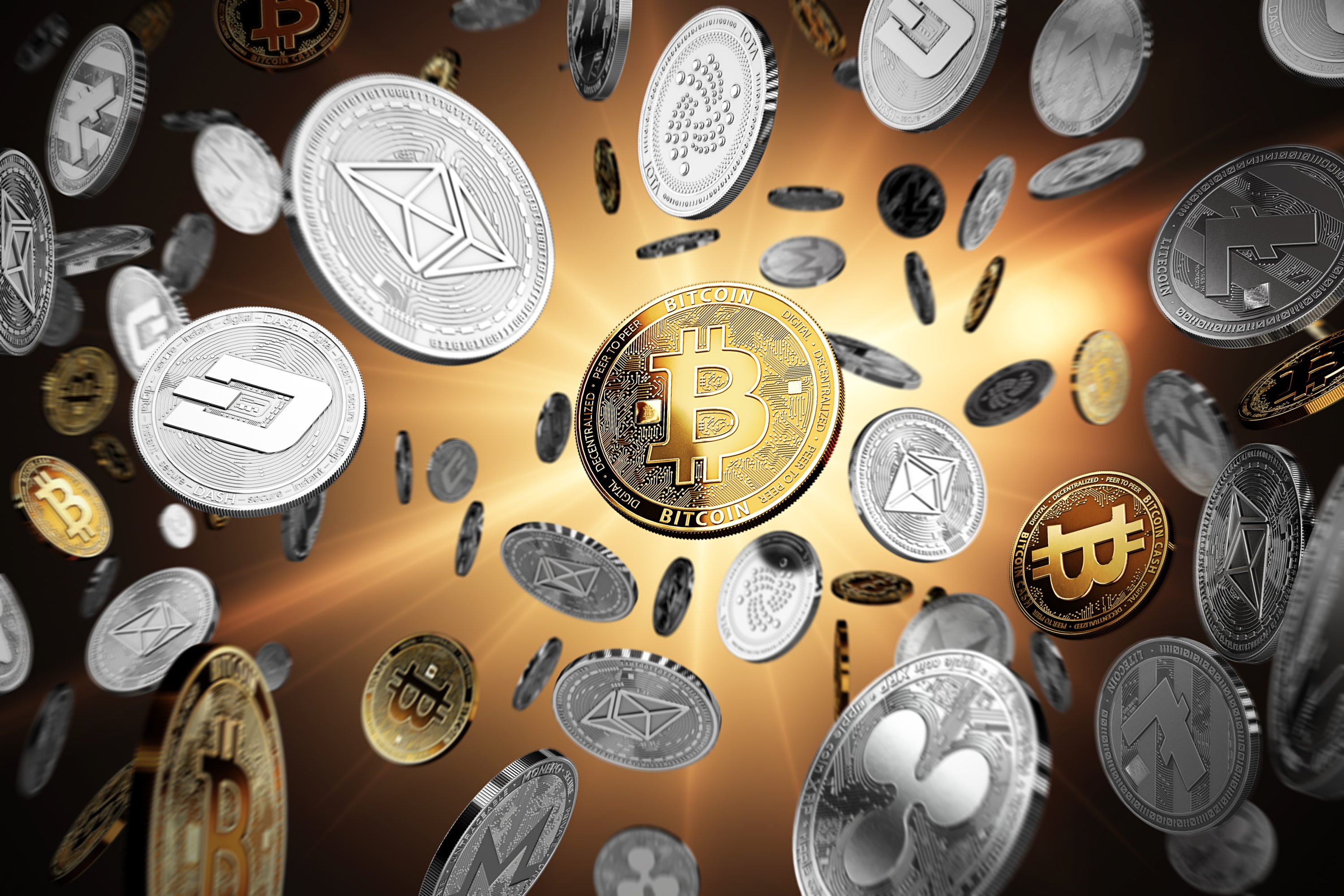 This price action, which has come seemingly straight out of left field, has depressed the Bitcoin market dominance reading, which has struggled ever since the parabolic rally seen over yesteryear. Sure, the reading has recovered from a 32% bottom to 50% where it stands now, but it's a far cry from the 58% seen in late-2018. And some expect for this to continue, as they see much more value in blockchains not only known for being a store of value, like Bitcoin.Related Reading: Researcher: Bitcoin Will Easily Surpass Market Cap of Gold at $8 TrillionOne trader going by the moniker "Galaxy" remarked that he wouldn't be surprised Bitcoin's share of the cryptocurrency space falls to under 30%, citing the weak dominance uptrend to claim that the impending altseason will relatively pummel BTC.No, Maybe NotJP Thor, a leading industry researcher & Bitcoin diehard, argued that no, CoinMarketCap and similar data aggregators are getting their readings all wrong (as normal), along with those commentators quipping that BTC is rapidly losing traction.In an extensive Medium post, titled "Bitcoin's Market Dominance," Thor remarked that the classical method of using market capitalization to weigh an asset's dominance is flawed.I just published Bitcoin's True Market Dominance https://t.co/Ikts82v19u— JP [ ₿⚡️] (@jpthor__) March 22, 2019
Thor remarks that if you take volume (liquidity) into account, which he did through aggregating 12 months of trading activity, Bitcoin is far from dead in the water. The researcher writes that Bitcoin's dominance in the form of liquidity is actually well above the 50% gauged by market capitalization. In fact, Bitcoin has a consistent dominance reading of over 80%, which has only trended higher in this downturn.
Ethereum, on the other hand, has a measly ~7%, while altcoins take up the rest of the proverbial pie. And with that, it was concluded:"In fact, just taking into account the Top 5 coins, Bitcoin (the 20%) captures over 85% of the market… CoinMarketCap's 'Market Dominance' is flawed since it does not factor in liquidity and the reported 55% is significantly understated."Sentiment-wise, industry leaders seem to think that BTC will keep on this market for the rest of its lifespan. Phil Chen of HTC's Exodus (crypto) division told NewsBTC that he thinks that Bitcoin is fundamentally the core of this industry, so it would thus be irrational to ignore it or cast it aside.Featured Image from Shutterstock
Like what you read? Give us one like or share it to your friends
original post…