#38 Chimpion: The Next Promising Coin on EOS Blockchain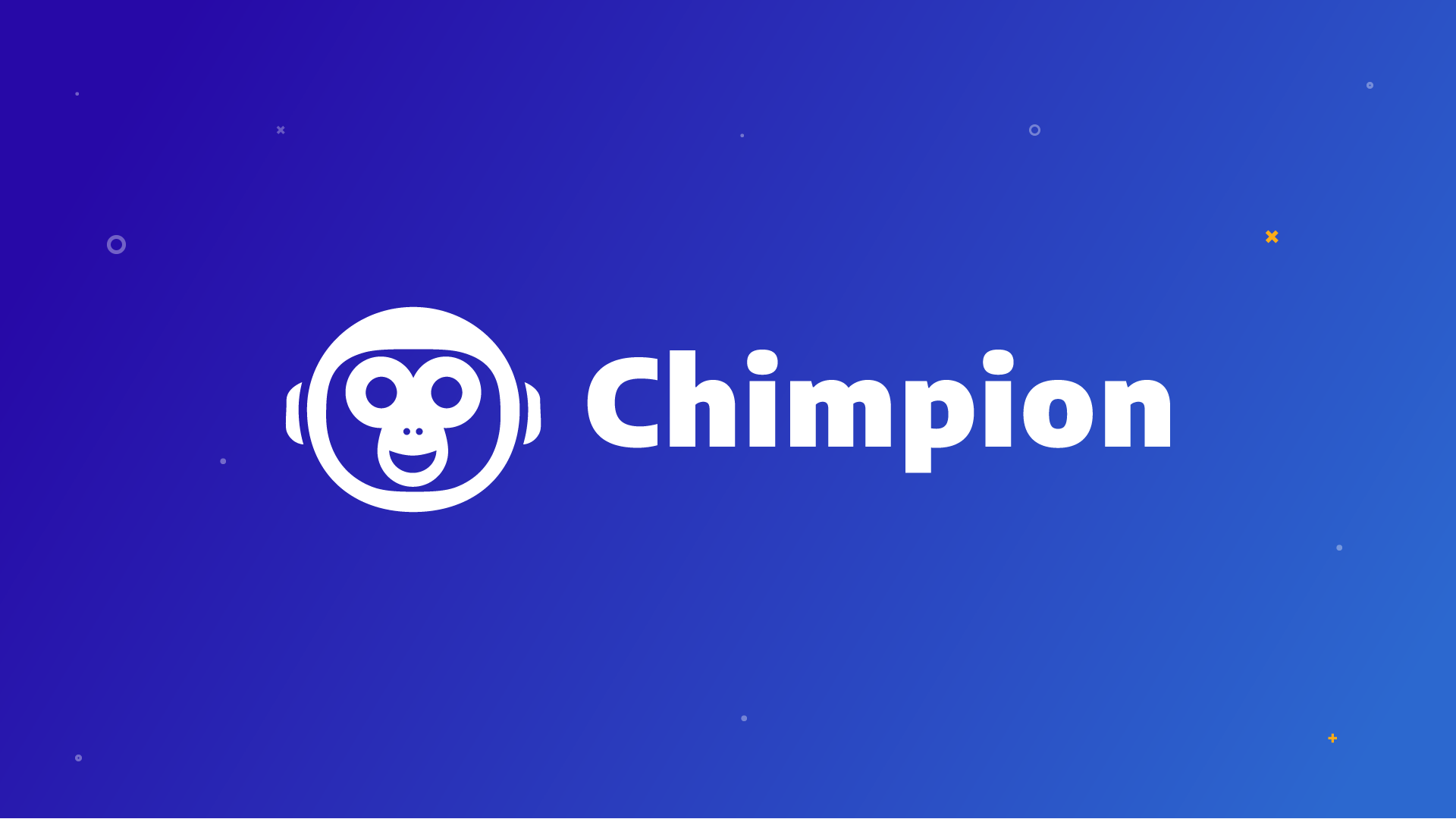 Press Release – updated: Dec 12, 2018
NEW YORK, December 12, 2018 (Newswire.com) – The newest EOS token is here, with new crypto e-commerce project Chimpion (CHIMP) announcing its January 2019 launch. Developed based on technology from Shopping Cart Elite, Bitcoin Diamond and Paytomat, the Chimpion blockchain will operate in the form of an EOS smart token.
The EOS Blockchain is best known as the basis for the EOS coin, which is currently ranked among the top five cryptos in the world, with a market capitalization of 2.9 billion USD as of November 2018. EOS is a software that introduces a blockchain architecture designed to enable vertical and horizontal scaling of decentralized applications. This is achieved through an operating system-like construct upon which massively scalable dApp applications can be built.
Like EOS, Chimpion will use a Delegated Proof of Stake (DPoS) protocol for consensus, as opposed to the more common proof-of-work protocol used by Bitcoin (BTC) and many prominent altcoins. Proof of Stake (PoS) essentially makes the entire mining process virtual and replaces miners with validators. DPoS allows for a democratic process in which shareholders are in control. Essentially, every shareholder gets to vote for a representative to sign blocks in their stead through a continuous approval voting system. Anyone who can gain 1% or more of the votes can join the "board of directors," members of which take turns signing blocks.
As an EOS token using the DPoS consensus, Chimpion will have high scalability and dApp security. While many blockchain-based applications have limited capacity to process transactions quickly, Chimpion can easily compute millions of transactions per second due to the high scalability of the EOS blockchain. Chimpion also has the flexible quality of DPoS, which improves dApp security. If a dApp is faulty, the elected block producers can freeze it until the system is repaired, preventing ecosystem stoppages caused by attacks.
Aside from DPoS benefits, EOS Tokens emphasize equal opportunity through market demand pricing, broad token distribution, and transaction transparency. Being an EOS token makes Chimpion secure and easily accessible by people all over the world. As the world's newest EOS token, Chimpion plans to foster a community-driven crypto project and ultimately transform the crypto e-commerce landscape.
About Chimpion
Chimpion is a cryptocurrency e-commerce platform that enables any merchant to begin accepting cryptocurrency payments online. By holding Chimpion (CHIMP), merchants can gain access to Chimpion's robust crypto e-commerce platform for free, without needing to pay a monthly subscription fee. Chimpion was developed using technology from Shopping Cart Elite, Paytomat, and Bitcoin Diamond (BCD) and combines comprehensive e-commerce features with convenient payment processing.
Chimpion's primary goal is to drive the adoption of cryptocurrency as a payment solution by operating a rich e-commerce platform centered around digital assets. New startups and established merchants alike can become part of Chimpion's vast network to take advantage of its fast and affordable transactions and user-friendly infrastructure.
Source: Chimpion
Like what you read? Give us one like or share it to your friends
original post…